Training Dates for 2016
Those marked open can be joined. If you would like to arrange a bespoke training package with Claire Salter please contact us.
Supporting Your Child With Dyslexia: Tools and Techniques for Parents and Carers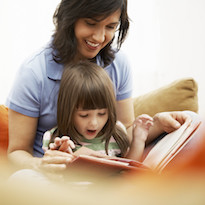 This event is aimed at helping parents and carers of dyslexic children (5-16 year olds) support their child's learning needs. The workshop has been postponed until Summer 2016. It will be held at the Brighthelm Centre, Brighton.
It will consist of short input slots with activities and question sessions. The aim is to provide parents and carers with practical tools and techniques to help children with dyslexia to maximise their potential and find alternative routes to support learning. Tickets cost £50 per person (including refreshments).
If you would like to attend please email claire@dyslexia-unlocked.com